SELECTIVE RACK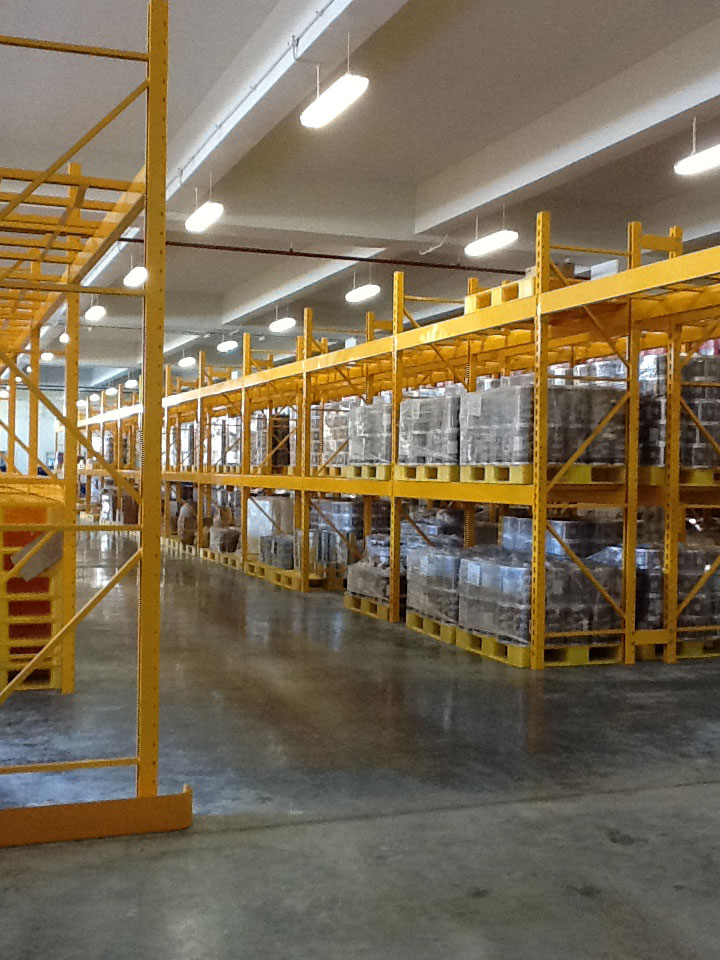 Depending on beam span it carries load from 1000kg up to 5000kg.
This type of rack require pallets to be used as decking.
Ideal for goods that require first in first out principle.
Compatible with almost all types of internal handling equipment.
Adjustable beam height 3" increment to accommodate various load height.
Simplest and most widely used system.